Kalyan
Bhanwar Rathore Design Studio (BRDS) is a premier Design Institute in India. Founded in 2005, Today has 26 centres across 12 cities of India. BRDS has emerged as best Arts, Design and Portfolio consultancy and is guiding over 6000 students every year.
BRDS is the highest result producer and India's NO 1 Design & Architecture Coaching Institute in India. BRDS is proud to announce that BRDS has the highest selection of students in NID / NIFT / IIT-UCEED / IIT-CEED / NATA / CEPT this year as compared to any coaching institute in India. BRDS having best selection ratio in all entrance exams like- NIFT, NID, NATA, CEPT, IIT CEED, IIT UCEED and others, BRDS provides quality education with its expert team of NID/NIFT/IIT Alumni.
BRDS Coaching in Kalyan
We are an emerging team of educational mavens in arts, designs, and portfolios. We take pride in calling our team an eminent educational squad working hard to enrich our students. It's not been too long that we are there in this academic world. Despite being apparently a new institution ever since 2005, we have reached the summit to have 6000 students per year. We have their trust and live up to it with everything we can! If you want to join our crew of academic experts, contact our team of BRDS Coaching in Kalyan.
What makes us standalone art and architecture supplemental institute?
We have done everything possible to be renowned as one of the leading design and architecture coaching institute. We take every bit of pride in announcing that we have our name in the list of institute that bring forth students qualifying for IIT UCEED, CEPT, NATA, NIFT, and more. We help our students get a prosperous future ahead with quality educational services
Why should you join our institute?
If the aforementioned reasons aren't enough to give yourself a break and join us, you can read further and enlighten yourself with the benefits of joining us at Bhanwar Rathore Design Studio.
Our high quality educational services make us stand tall as one of the leading institutes. The reason behind is not only because of our teachers and mentors but also because of our candidates. We are obliged to our pupils who trust us wholeheartedly. And that's what makes us one of the most reliable organisations providing architectural supplemental classes.
Over the yesteryears, our team of BRDS Coaching in Kalyan has maintained our professional relationship with students that their parents. Due to this, we have learned so many things about running an organisation and getting good customer reviews. Our students and their established careers speak of our experience in this field.
With a reliable and knowledgeable faculty team, we go the whole nine yards in educating you. We go to the extremes to bring forth student's talented self so that they can prosper in future. Our mentors know it the best way to help them score high in their higher examinations. We have a plethora of educational services that students can choose from, and get guided with the helping hand of our educators.
We believe that the importance of classroom coaching cannot get ignored. That's what our main focus is on. We try to strike our student's mind with the significance of solving ten years question paper and work hard in accordance with an organised routine.
We, at BRDS Coaching in Kalyan, have come up with some interesting learning methods for our fellow students. We believe that technological advancements have helped us gather so many newer educational trends. We focus on incorporating interesting and trending educational methods to help our students score higher. Our 75 hours coaching module will guide them in a number of ways. We also have a great team of educators who help them get the success in life.
Bringing forth the modern-day educational trends and helping our students score high are what we focus on. We try to be the light that guides our student in the path of success.
BRDS Kalyan Centre
Address: – BRDS, Office No. 502, 5th Floor, Chandulal Joshi Complex, Vasant Vihar Building, Opposite, Kalyan Railway Station, Kalyan West, Mumbai, Maharashtra 421002
Landmark: Chandulal Joshi Complex
Contact No : +91 75060 12398
Contact Person : Mrs. Paramjeet Pradhan (Reg. Director)
Email : [email protected]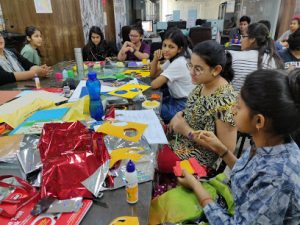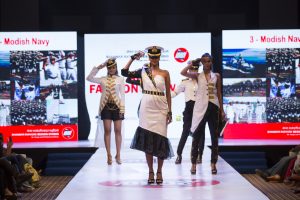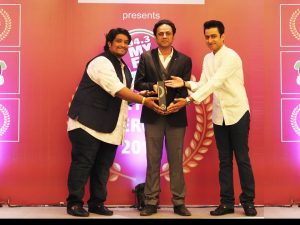 Rated 4.9/5 Based on 8 Verified Ratings