Dwarka
Bhanwar Rathore Design Studio (BRDS) is a premier Design Institute in India. Founded in 2005, Today has 26 centres across 12 cities of India. BRDS has emerged as best Arts, Design and Portfolio consultancy and is guiding over 6000 students every year.
BRDS is the highest result producer and India's NO 1 Design & Architecture Coaching Institute in India. BRDS is proud to announce that BRDS has the highest selection of students in NID / NIFT / IIT-UCEED / IIT-CEED / NATA / CEPT this year as compared to any coaching institute in India. BRDS having best selection ratio in all entrance exams like- NIFT, NID, NATA, CEPT, IIT CEED, IIT UCEED and others, BRDS provides quality education with its expert team of NID/NIFT/IIT Alumni.
BRDS All Programme
Entrance exam coaching for Design, Arts & Architecture colleges.
One year, 6 months, 3 months Professional certified courses in Fashion, Textile, Jewellery, Interior, Fine arts and Photography
Kids Art and Craft Activities
Short term Workshops. 5) BRDS – London Program.
Portfolio preparation for Design, arts and architecture colleges in abroad.
Classroom Coaching – Program at BRDS
NIFT MFM Coaching 2019
Design Portfolio
ODC Studio / Situation Test 2019
Why Join BRDS ?
Top 10 Reasons for every parents & students to know, Why Join BRDS?
BRDS has the Highest Result
BRDS has more than 10+ years of Experience
BRDS has the Best Team & Faculties
BRDS Provides the Best Course Material for Students
BRDS Provides Versatile Training and Coaching
BRDS helps students in building Self Confidence
BRDS is having the Best Infrastructure & Education Facilities for Students
Class room coaching is important for design development skills.
BRDS provides a Professionally Designed 75 hour Coaching Module for students.
BRDS provides all authentic information such as Result & Faculty Profile in Writing.
Dwarka (Delhi)
Address:- BRDS, 3rd Floor, Sagar Plaza, Plot no -6, Central Market, Sector-6, Dwarka Delhi-110075
Landmark: Sagar Plaza
Contact No : +91 9913700910
Email : [email protected]
Dwarka BRDS Centre nearby: DDA sector-10 Dwarka market, Ayushman hospital and health service, Palam vihar, Golok Dham, Palam extension, India post new building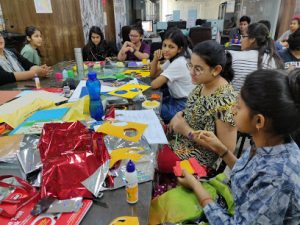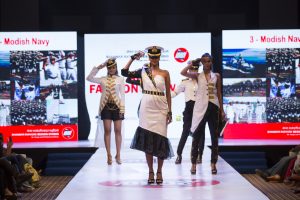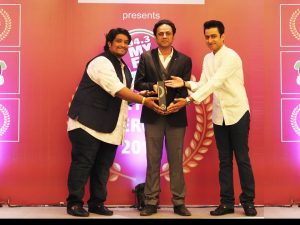 Rated 4.8/5 Based on 94 Verified Ratings